Freshness is key to IT technology,
just as ingredients are when creating a dish.
We help create products that use
fresh and timely IT technology.


When creating a delicious meal, a restaurant needs
fresh ingredients, experienced chefs, and a recipe.

Novatec helps customers who want to create their own dish (product)
using fresh ingredients (technology).
We have the expertise and the perfect solutions for our customers.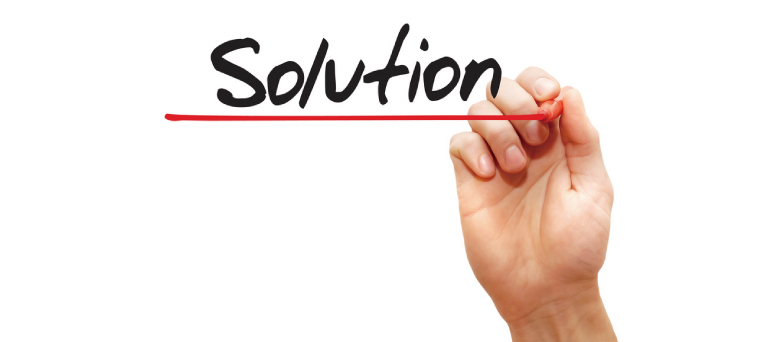 STRENGTHS
SERVICES
INDUSTRIAL